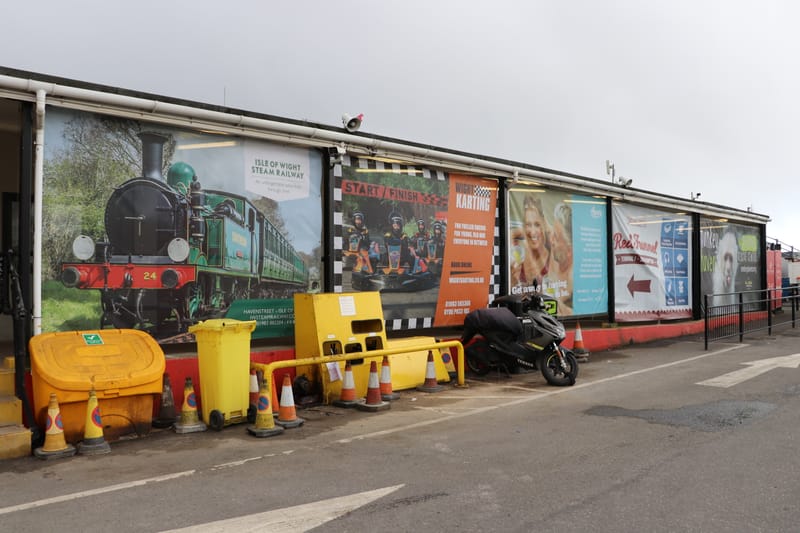 Costs.
£5000+vat for 6 months ( £193 per week ) Usually runs Apr-Sept
£7000+vat for 12 months (£145 per week ) Usually runs Oct-Sept
Includes print & install (new advertiser) or one copy change if repeat advertiser.
Additional copy changes during campaign (print and install) cost £500+vat
Red Funnel will provide you with copy / design guidelines as these follow a particular format.
Payment plans available.